2007 Program and Abstracts | 2007 Posters
---
Symptomatic Essential Fatty Acid Deficiency in the Roux-en-Y Gastric Bypass Patient--a Case Series
Larry M. Deppe*1, J. S. Marshall1, James R. Debord1, R. M. Gulley2
1Department of Surgery, University of Illinois-College of Medicine, Peoria, IL; 2Nutritional Support Services, University of Illinois-College of Medicine, Peoria, IL
Background: Essential Fatty Acid Deficiency (EFAD) has long beenpostulated a potential nutritional complication of malabsorptivesurgery for morbid obesity, although it has been rarely diagnosed. Wereport on a total of seven patients with symptomatic EFAD each of whompreviously underwent a roux-en-y gastric bypass for morbid obesity.
Methods: Patients were seen either in outpatient or inpatientconsultation by our nutritional support service. Clinical examinationrevealed signs typical of EFAD, including significant cuboidscaling over the lower and upper extremities as well as other skin changes(leathery skin). Six patients also had concomitant lower extremityparesthesias and weakness as well as poor wound healing and hair growth(both less specific findings). Based upon clinical suspicion, serum EFApanel was drawn.
Results: Of the seven patients, average alpha linoleic acid (ALA) levelswere 38.5 micromoles/L (normal 50-130 micromoles/L) and linoleic acid(LA) levels were 1903 micromoles/L (normal 2270-3850 micromoles/L).However, the average triene to tetraene ratio was normal, however, at0.28 (normal 0.18-0.38). Patients averaged 3.5 years post surgery;although two patients were over 6 years post surgery. Averagepercentage weight loss at the time of diagnosis was 52%. Most hadincurred complicated postoperative courses and were therefore examined,but one was identified upon admission after a traumatic motor vehicleaccident. All patients were being enterally fed at the time ofdiagnosis. Zinc deficiency was also frequently encountered although the clinical significance is unclear.
Conclusions: Although EFA deficiency has previously been considered apossible nutritional complication of RNY GBP, few cases have beenpreviously noted. Given our experience, it seems prudent to considerEFAD in the malabsorbtive obesity surgery population with appropriatephysical findings.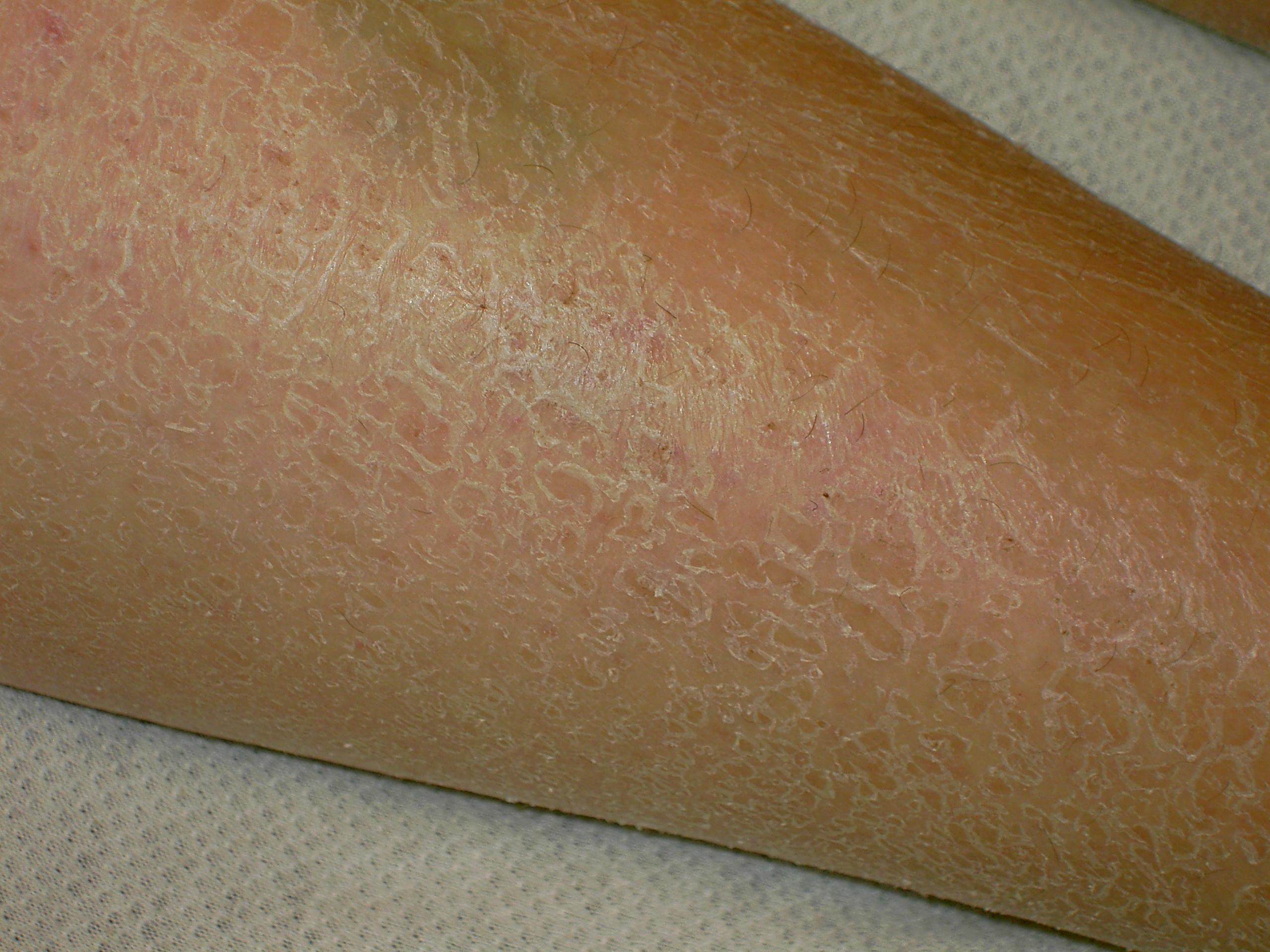 ---
2007 Program and Abstracts | 2007 Posters